About
LILU is a Belgian leather handbag and accessories brand founded by Emmanuelle Adam in 2005.  
Belgian Made Bags
We design and produce every LILU product in our Brussels atelier and buy our beautiful leathers from a trusted network of European tanneries and suppliers.
Our Creative Process
Our designs are focused on finding a contemporary and luxurious balance between the design, materials and practical details. We believe the best results come from an understanding of the leathers and respecting their flow.
Made To Order
At LILU we offer a personal, made-to-order service. We love making unique LILU bags – in a leather of your choice. For us, it's not about mass production but working in select quantities, to create beautifully crafted leather bags.
Inspiration
We're constantly inspired by amazing leathers, a 'coup de cœur' that's impossible to resist, good music, strong, confident women who challenge conventions (e.g. Arya, our Game of Thrones inspired clutch bag) and by our clientele, the best days are when we can make a bag that perfectly fits our customers needs.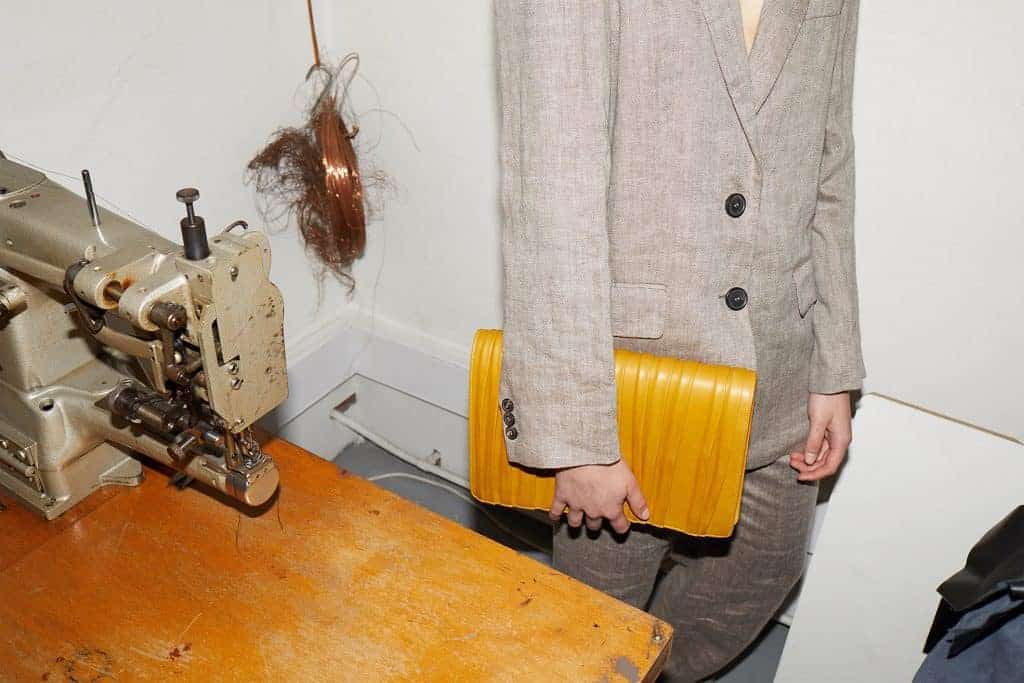 Any questions? Just get in touch: info@lilu.be